From the finishing touch on a golf-shirt, to the ultra-professional staff uniform,
the way you dress your brand speaks volumes about your company as a whole.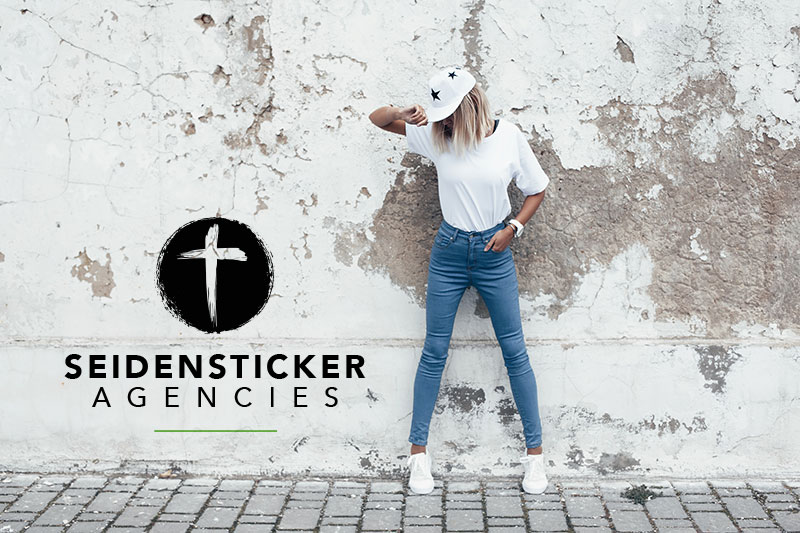 Far more than merely sticking a logo on a shirt, Seidensticker delivers tailor-made solutions, customisable from design phase, to production, to that delicate nuance that makes you stand out from the crowd.
From caps, to belts, to golf-shirts, to formal corporate wear, protective wear, and even personalised stationary and corporate gifts, we've got you covered.
As a proud supplier to leading local and international corporations for the past 8 years, in industries including: Agricultural, Pharmaceutical, Construction, and even the Beer Industry, Seidensticker has the production capacity and innovative flair to meet our clients' very specific needs.
As an international trending company, Seidensticker delivers only the hottest designs
and latest trends to give your corporate image a unique sense of style.
Have a look at a couple of things we've created for clients before.
Meet the people that make Seidensticker work.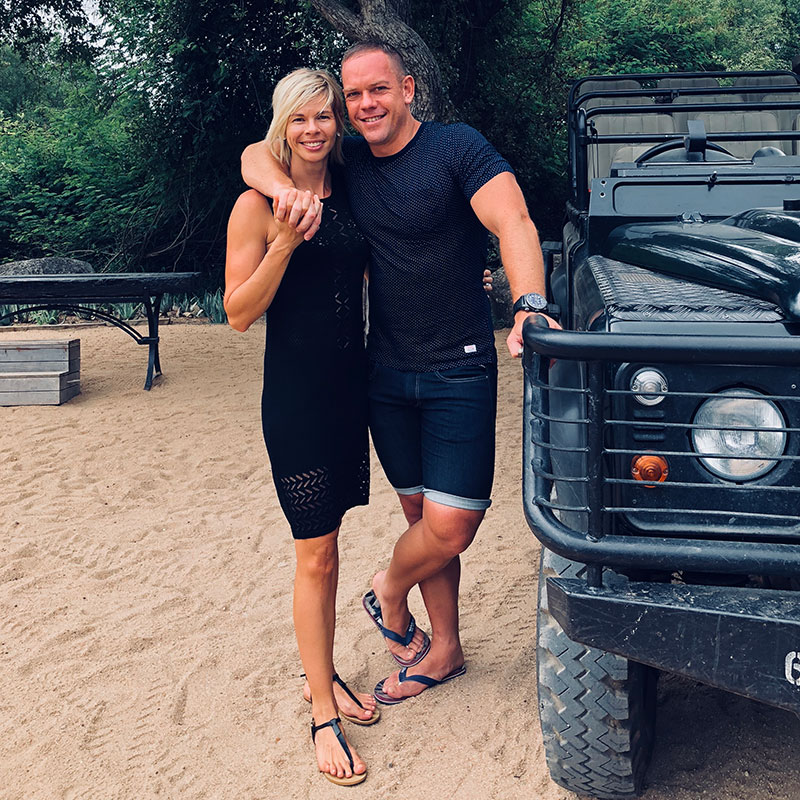 Marx & Natalie Lombard
Seidensticker Agencies was founded and is run by husband and wife team, Marx & Natalie Lombard.
We are very passionate about what we do & would love to hear about your project.
Marx Lombard
T: 082 321 3492
E: marx@seidensticker.co.za
Natalie Lombard
T: 082 772 0413
E: natalie@seidensticker.co.za
Thanks for looking. We'd love to hear from you.
Got a request for us?
Contact us to get started!
natalie@seidensticker.co.za
283 Albert Street, Waterkloof, Pretoria